Jack's Anime Reviews
First Review: Cory in the House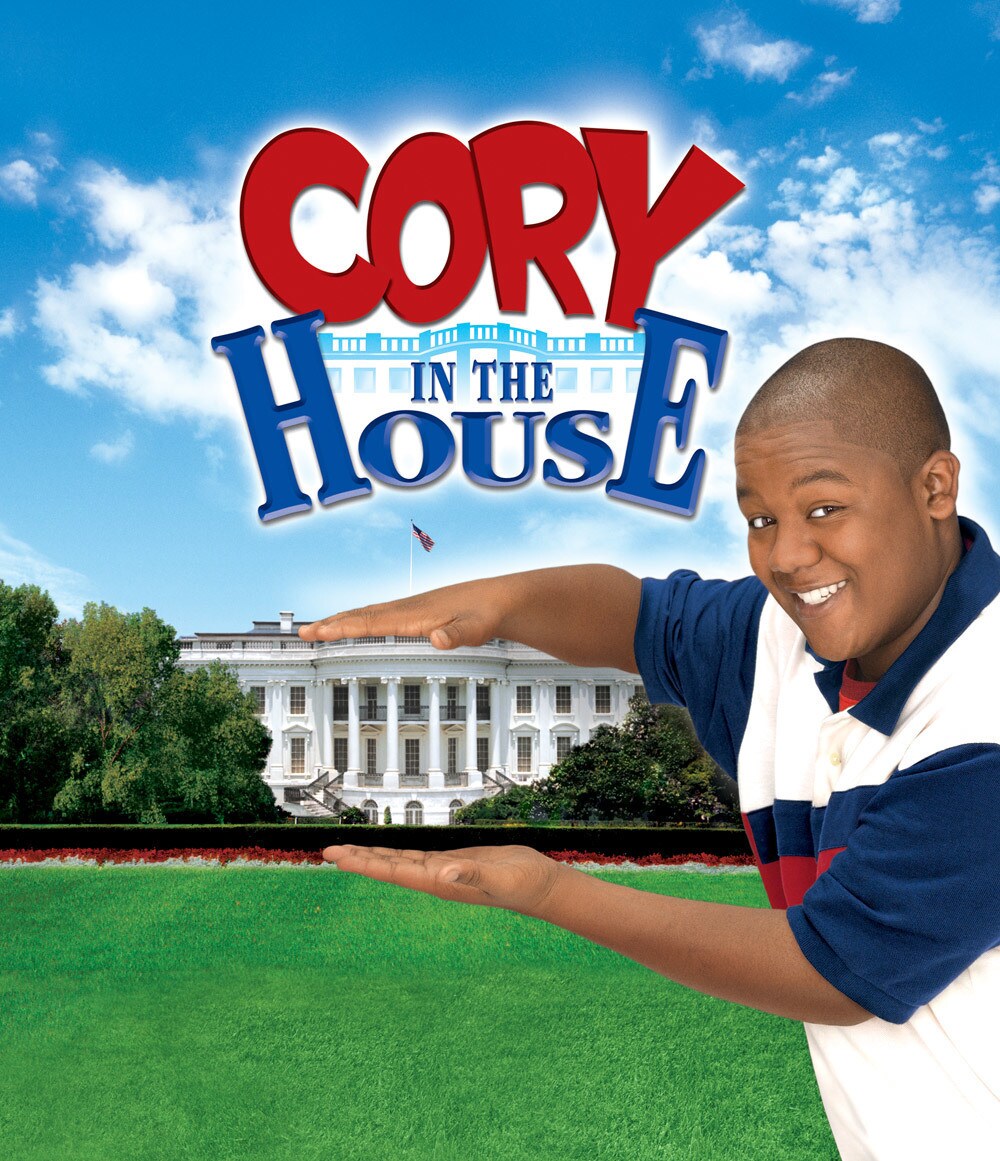 Cory in the House is best anime all time.

Summary from Disney: "Cory in the House follows Cory and Victor Baxter as they move to Washington, D.C. when Victor is hired to be the personal chef to United States' President Richard Martinez. A spin-off of Disney Channel's That's So Raven, Raven Baxter's father and brother begun new adventures as they leave San Francisco to take up their new residence in the White House."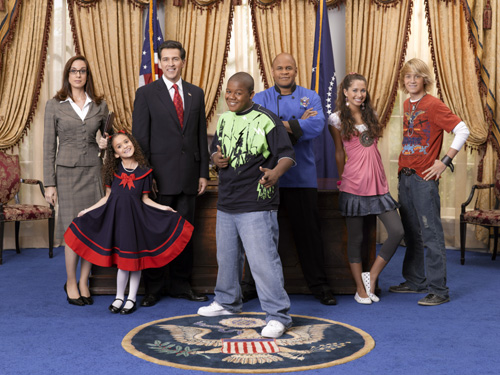 This anime has earned a name for itself. I should not even have to talk about it because it is so widely known and recognized as the greatest anime of all time. English dub is trash tho. Honestly, if anyone has not watched this show enough to be able to speak Japanese then that person is not a true weebaboo.
| | |
| --- | --- |
| Story | 10 |
| Characters | 10 |
| Action | 10 |
| Graphics | 10 |
| Sound | 10 |
| TOTAL | 10: MASTERPIECE |
| English Dub | 2 |
Second Review: The iPad Patrol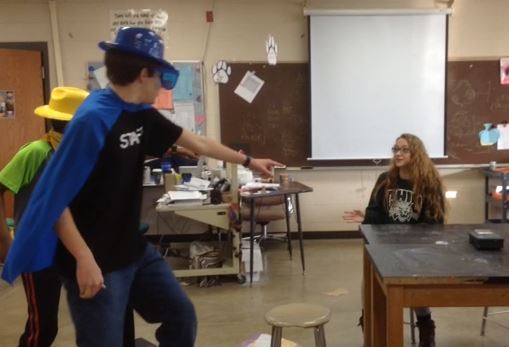 The iPad Patrol is a good high school/superhero anime, despite being made on a minuscule budget.

From episode 1 of The iPad Patrol: "At Weaver High School, iPad damage is a growing problem. Last semester, there were 53 damages to district owned iPads at Weaver alone. Students aren't taking proper care of their iPads. This, is not good. A band of heroes has come together to put an end to this: The iPad Patrol"

The iPad Patrol follows the encounters of a band of misfits, known as the iPad Patrol, who go around their school protecting the sacred iPads that every student in the school possesses. The episodes of this anime are very short, which makes for a good binge watch. The episodes involve some kind of scenario where the district issued iPads are being mishandled in some way, and it is up to the iPad Partol to set their fellow students straight. The episodes are hit and miss, with some being good and others being awful.

Although the best episode is the one that breaks from tradition: feat. guest star Chris, and takes place in his house. I would say more but I don't want to spoil it, you'll have to see it for yourself. But if you have watched it you can read my review by hovering your mouse cursor over the black bars covering tne text, or tap the black bars if you are viewing on a mobile device.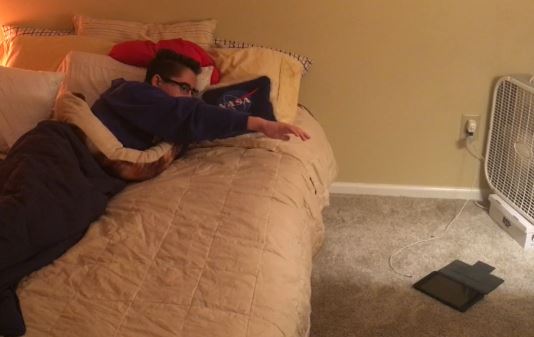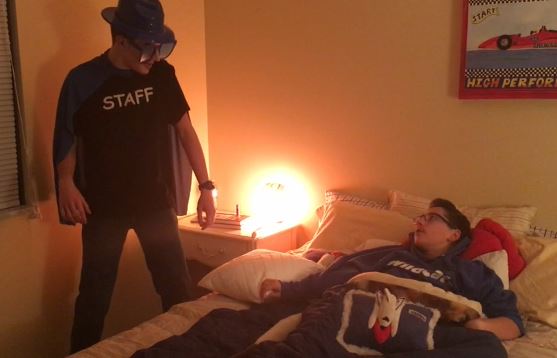 This episode involves exhausted middle schooler Chris (it's funny because Chris actually goes to Davidson High School) returning home, simply wanting to rest. He hops in to bed and says goodnight to Mr. Snake. However, just as he's about to get some shut-eye, Chris notices that he has not plugged in his iPad to charge overnight. Chris does not seem to concerned, and goes to sleep anyway. However, a member of the iPad Patrol sneaks into his room and wakes him up. Chris is surprised as to how the aforementioned iPad Patrol member is able to sneak into his house, and he replies with the famous line, "The iPad Patrol is ALWAYS watching!"
All in all, I would say that The iPad Patrol is a solid anime that is worth a watch (just skip episode 5 it's trash).
| | |
| --- | --- |
| Story | 8 |
| Characters | 5 |
| Action | 9 |
| Graphics | 10 |
| Sound | 10 |
| TOTAL | 8: Great |
| English Dub | 7 |
| Episode 5 | 1 |
UPDATE:
The iPad Patrol series has concluded, and what a trip it has been. After a successful 18 episode run, the series has had its ups and downs (though none as bad as ep. 5). Episodes 10, 12, 14 and the two part finale are without a doubt the greatest episodes in the series. I must admit, however, that much of the series was filler (I'm looking at you, ep. 11). The iPad Patrol went out better than anyone could have expected though, and fourtunately for the finale, they didn't have to squeze in some dumb lesson about iPads. My new score only modifies the Characters section, as I belive the inclusion of many guest stars worked well for this type of series.
And so I finally conclude this review, along with the series, giving it a solid recommendation. Just don't set your expectations too high.

Oh yeah, and episode 5 still really sucks.
BINGE WATCH THE ENTIRE SERIES HERE
Third Review: Minecraft: Story Mode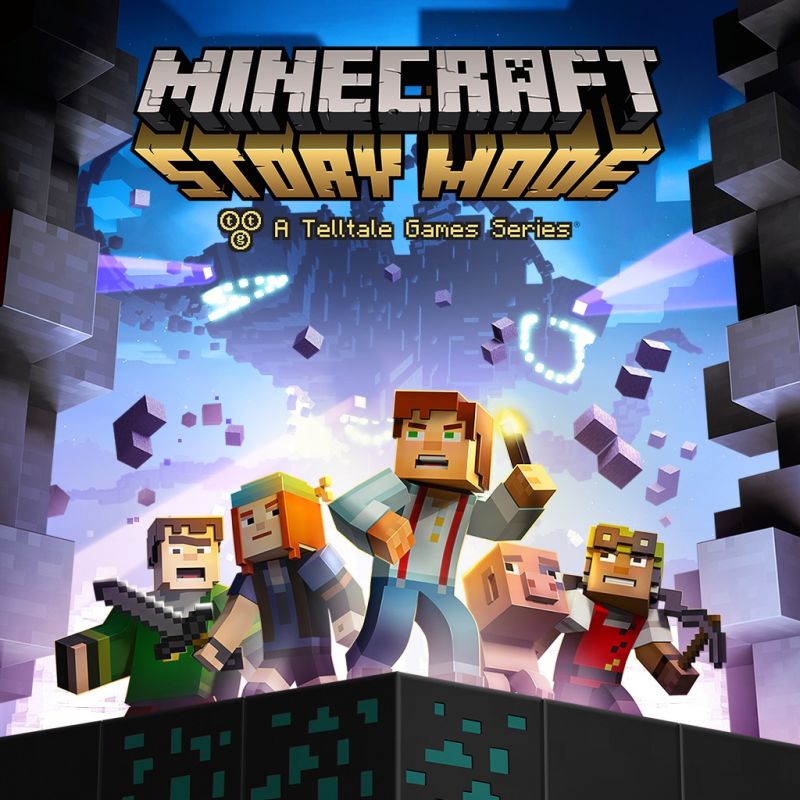 Alright guys, I'm deviating a bit here with this entry, but I just wanted to express how important this piece of entertainment really is.

Summary from Telltale: "You are Jesse, and you and your friends are thrown into an awe-inspiring adventure to save the world. While visiting EnderCon, your gang stumbles on something dreadful. Terror is unleashed, and your only hope is to track down the "Order of the Stone", a fabled group of adventurers who slew the legendary Ender Dragon. But where are they? In a race against time, you will travel across the over-world, through the Nether, to The End, and beyond.
Minecraft: Story Mode is like a playable television show based on your favorite game, where YOU are the star, and your choices and actions decide how the story is told."

Minecraft: Story Mode is a visual novel adaptation of the popular videogame Minecraft that offers an enthralling story, groundbreaking freedom of choice, characters that almost feel real (something we seldom get in anime) and is truly a masterpiece of it's genre. It is honestly unbelievable how we would get to experience such a work of art in our lives. Seriously, nuff said. I would talk about it more but I don't want to spoil it. If you haven't played it yet, then your life is still incomplete.
| | |
| --- | --- |
| Story | 10 |
| Characters | 10 |
| Gameplay | 10 |
| Graphics | 10 |
| Sound | 10 |
| TOTAL | 10: MASTERPIECE |
Buy from gog.com
Fourth Review: Teen Titans Go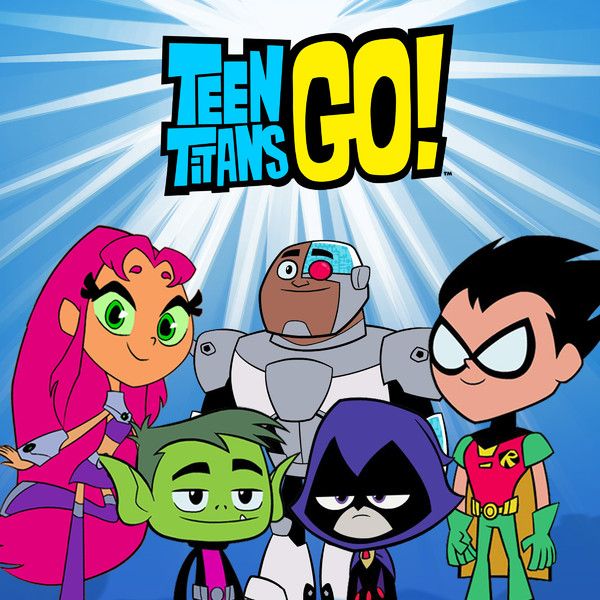 Teen Titans Go is an anime spin-off of the western-inspired anime Teen Titans, which was mediocre. Teen Titans Go, on the other hand, is a great comedy anime with a good english dub. We've been seeing a lack of good new comedy anime recently, so I would say that this one is worth watching while we wait for the next anime masterpiece.
| | |
| --- | --- |
| Story | 9 |
| Characters | 6 |
| Action | 9 |
| Graphics | 9 |
| TOTAL | 8: Great |
| English Dub | 7 |
Teen Titans Go! on Cartoon Network
Fifth Review: Shrek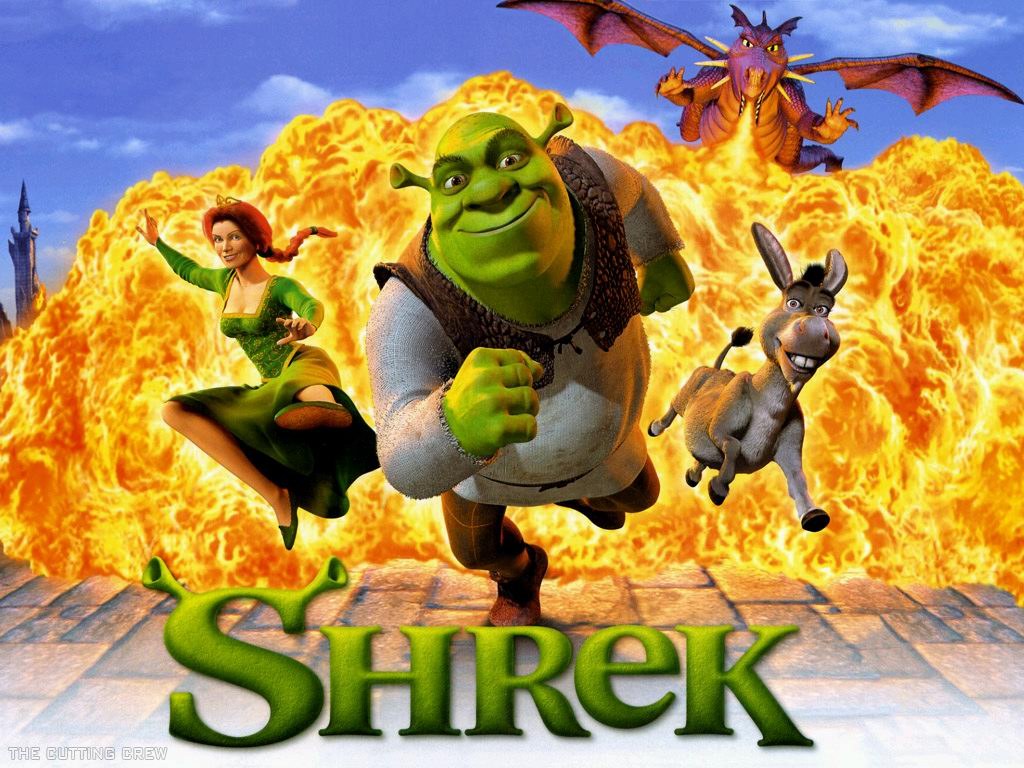 Its Shrek! Honestly, what more needs to be said?

TL;DR version: Shrek is nothing less than a marvel of cinema. It is the greatest anime movie of all time.

Now I could just leave it at that, but I won't. Shrek can be viewed as just a piece of art, but I believe it must be viewed on context. What Shrek did was beyond extraordinary. It came at the dawn of a new millennium, where the world was uncertian of the path it would take; a dark distopian road, or a gateway to a brighter future. Shrek was that gateway. With the arrival of Shrek in theaters, it not only entertained billions around the globe, but also launched the world economy to new heights, brought the unemployment rate in the U.S. down to .04%, advanced technology in one year what would have taken a decade, helped discover all new types of medicine, ended most of global poverty and starvation, and launched the world into an era with decades of global peace, 10,000x greater than that of the Peace and Prosperity Scare of the Mid-90s. Bill Clinton would be proud.

Despite being the pinnacle of human achevement, I do have a nitpick with Shrek. When Shrek and Donkey are lying back looking at the moon and stars you see the Orion's Belt stars (3). The Orion's Belt is right next to the moon. When the shot goes back to the moon and the stars you see that the moon is not next to the Orion's Belt. Sorry for daring to insult the greatest human creation, but I felt it was necessary to show that nothing, even the literal greatest thing ever, is perfect.

The truth could not be clearer. Shrek is the greatest anime movie of all time.
| | |
| --- | --- |
| Story | 11 |
| Characters | 11 |
| Action | 11 |
| Graphics | 11 |
| Sound & Song Choice | 11 |
| TOTAL | 11: GREATEST ANIME MOVIE EVER |
| English Dub | 10 |
Sixth Review: The Bee Movie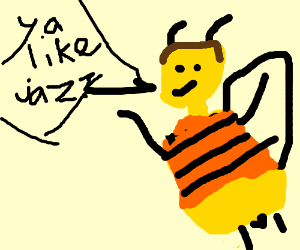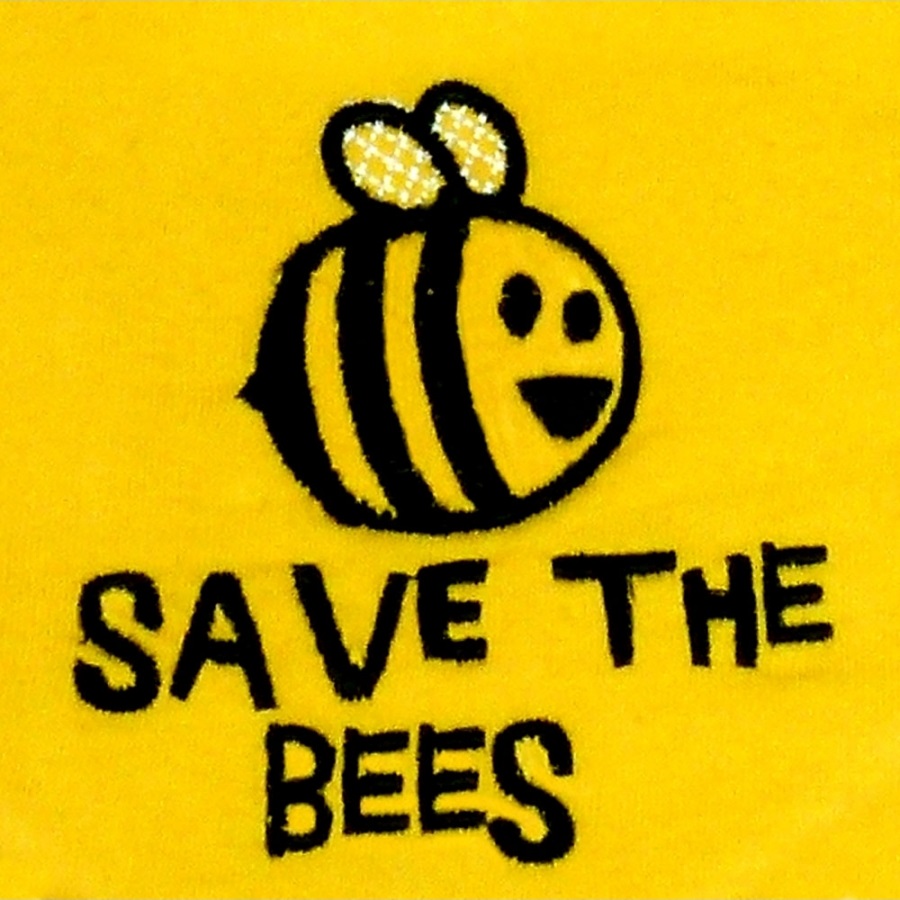 Available on iTunes and Google Play
The Bee Movie is a provocative movie that will change your views on bees and bee's rights.

Summary: "A hit comedy from comic icon Jerry Seinfeld, an ambitious young worker bee Barry B. Benson (Seinfeld) soars out into the world in search of nectar and adventure. But when he breaks one of the cardinal rules of beedom and speaks to humans, including Vanessa Bloom (voiced by Renée Zellweger), Barry sets off an un-bee-lievable chain of events that proves even a little bee can make a big difference."

Now, this review is going to get personal, because this anime movie affected me in very personal ways. It changed my perceptions of insect rights and bee's rights. You see, I used to think that insects, including bees, were worthless. They didn't have a soul! They were just annoying! Every time I saw a bug, I would kill it. At social gatherings, they would call me the "Terminator", because whenever there was a bug around, me and my cousin Billy would race to be the first to kill it. Of course, yours truly was always the victor. I seemed irredeemable, but then, The Bee Movie came into my life.

When I saw it for the first time in theaters, my worldview changed. Just looking around outside made me feel such guilt for all those insects I had killed over the years. I had never stopped to think about their lives, what they had did for our world and how much they needed to be appriciated and admired. I was awakened. I started to participate in my community, and I am now an outspoken advocate of bee's rights. I now know that the bees must be saved. Save the bees.
| | |
| --- | --- |
| Story | 9 |
| Characters | 9 |
| Action | 9 |
| Graphics | 9 |
| Sound | 9 |
| Meaning & Message | 10 |
| TOTAL | 9: Amazing |
| English Dub | 9 |
Wait, the meme is dead? Oh, nevermind then.
Seven7h Review: The Super Mario Bros. Super Show!
Sometimes you watch an anime and then walk away thinking, "Man, that was a pretty great anime." Well this is one of those animes. It's a pretty amazing anime.
日本語
Home